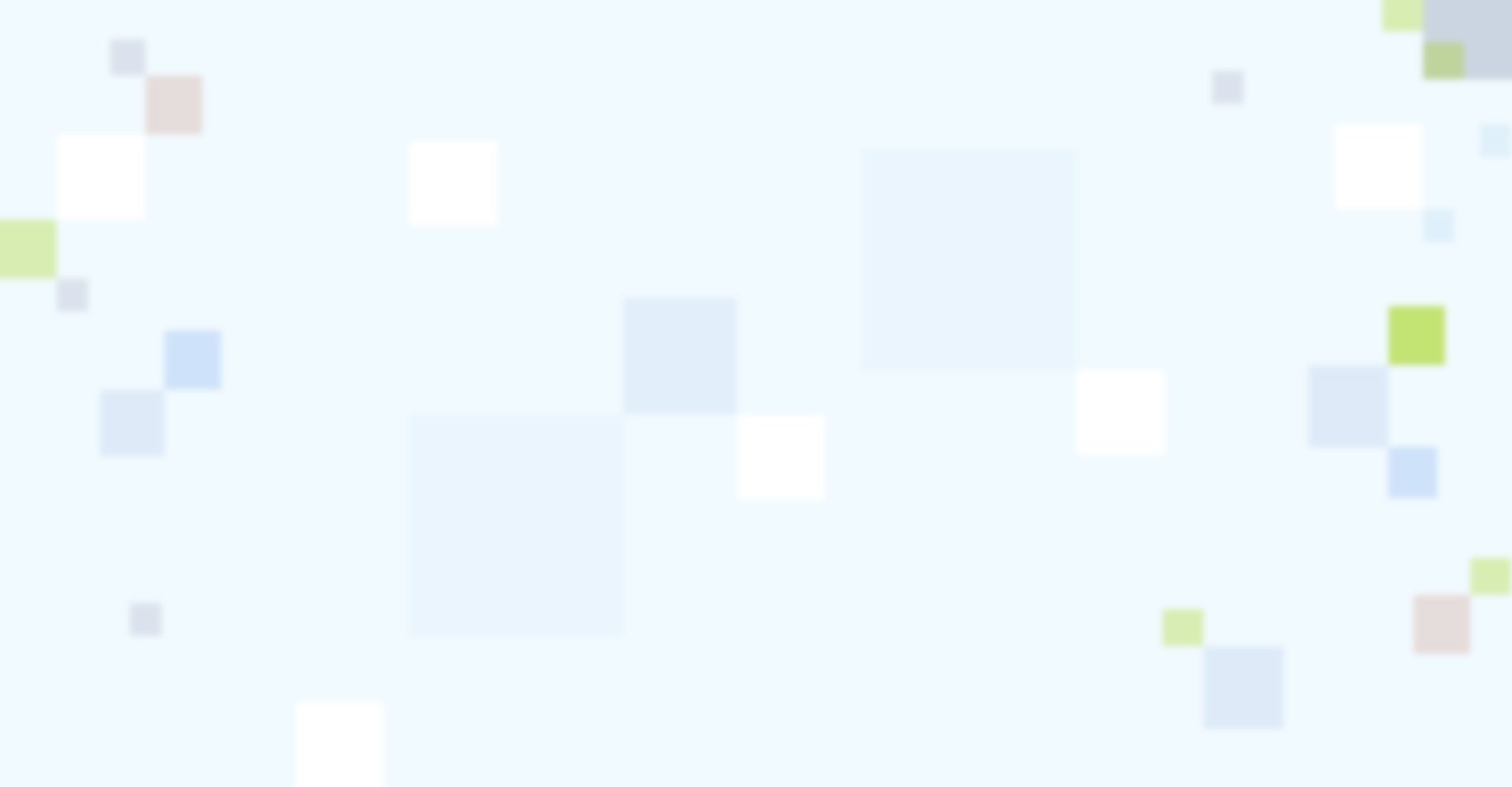 We offer no obligation complementary hearing tests, performed by highly skilled and experienced hearing health care professional. We prescribe wide range of entry level to high end digital hearing aids only from Canadian approved manufacturer.
With every hearing aids purchase we provide no hassle 3 Years service package. We have proven customer service available to all age groups. We deal with all third party insurances including ODSP, WSIB, Green Shield, DVA, Social Services and Ontario Works.
---
The sooner you support your hearing, the better your overall health will be!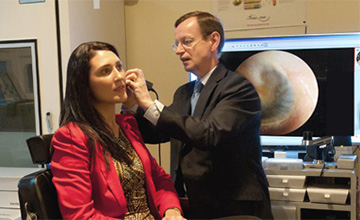 Hearing Test
Your comprehensive hearing test will identify whether you could be helped with hearing aids.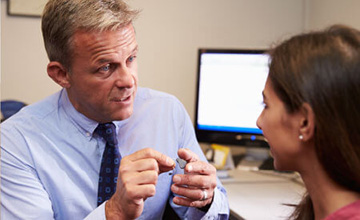 Your Hearing Consultation
In consultation with your hearing professional, you'll select the hearing aids that best fit your loss, lifestyle and budget.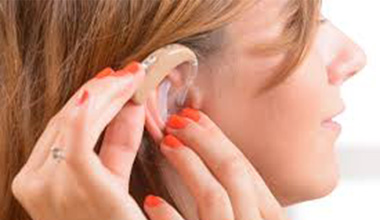 Your Hearing Aids
When your hearing aids are ready, they'll be expertly programmed, fitted to your ears, and adjusted to accommodate your needs.
I have been serving GTA community over a decade
My area of speciality includes identification of hearing impairment and its rehabilitation services includes not only the selection, fitting and dispensing of hearing aids and other hearing assistive devices but also the assessment and follow up services associated with hard of hearing community.
Sheeraz Rahim
(M.Sc., Reg AHIP) Certified by: National Board for Certification in Hearing Instrument Sciences, USA Association for Hearing Instrument Practitioners of Ontario, Canada
Had a test at no cost, very detailed in selection of products. Very economical with complete warranty for next 3 years...Love it and Staff is pleasant and professional.....Thanks

Brand New Hearing clinic in the west end. They were very kind to my mother in law and really took their time to make sure she felt comfortable with her new hearing aid Sheeraz was wonderful.

I visited Hear Maxx hearing clinic two days ago. Customer service was excellent. Mr. Sheeraz Rahim who is hearing aid practitioner is very knowledgeable. He gave me sufficient time to understand my hearing needs. Mr. Rahim suggested me hearing aids that meet my needs as per my life style. I am fully satisfied and will recommend others to visit Hear Maxx for their hearing needs. Thanks.

Visit twice in last two weeks, out of my experience Hear Maxx is a ultimate destination in the area for your hearing issues , highly professional and experienced staff, well equipped, used modern testing techniques and high quality products.Front desk follow up and customer service is unmatchable. Highly recommend to visit.......

Service is key for me. Hear Maxx accommodates me in every way. The follow-up is superb, and the professionalism is unquestionable. I have been in sales all of my life, and I know how very important follow-up service is to the client. The quality of Hear Maxx, matches the hearing instruments they provide. Great feelings come out of my association with them and the product they sell. I highly recommend Hear Maxx, if you want satisfaction, service, and quality hearing.
Some Statistics about Hear Maxx